The following organizations are allowed to re-sell and trade Ocean Bound Plastic Credits: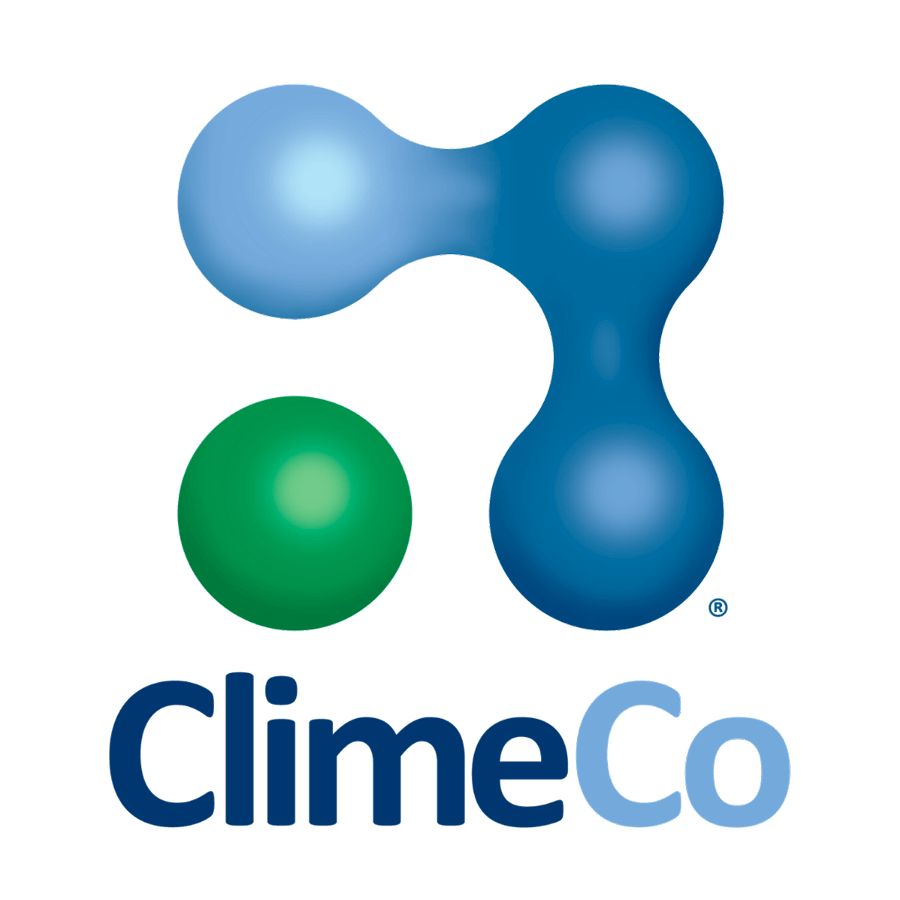 ClimeCo
PRODUCT
ClimeCo is authorized by ZPO to resell OBP Credits issued by certified projects
ClimeCo focuses on developing, trading, and advising on global environmental markets, including greenhouse gases, renewable  energy, and plastics.  The firm develops reforestation and plastic recovery projects that offer environmental, social, and economic co-benefits, including community resilience of underserved communities.  ClimeCo provides vertically integrated solutions to maximize environmental assets, minimize regulatory costs, enhance sustainability impact, and satisfy Environmental, Social, and Governance (ESG) goals.
Contact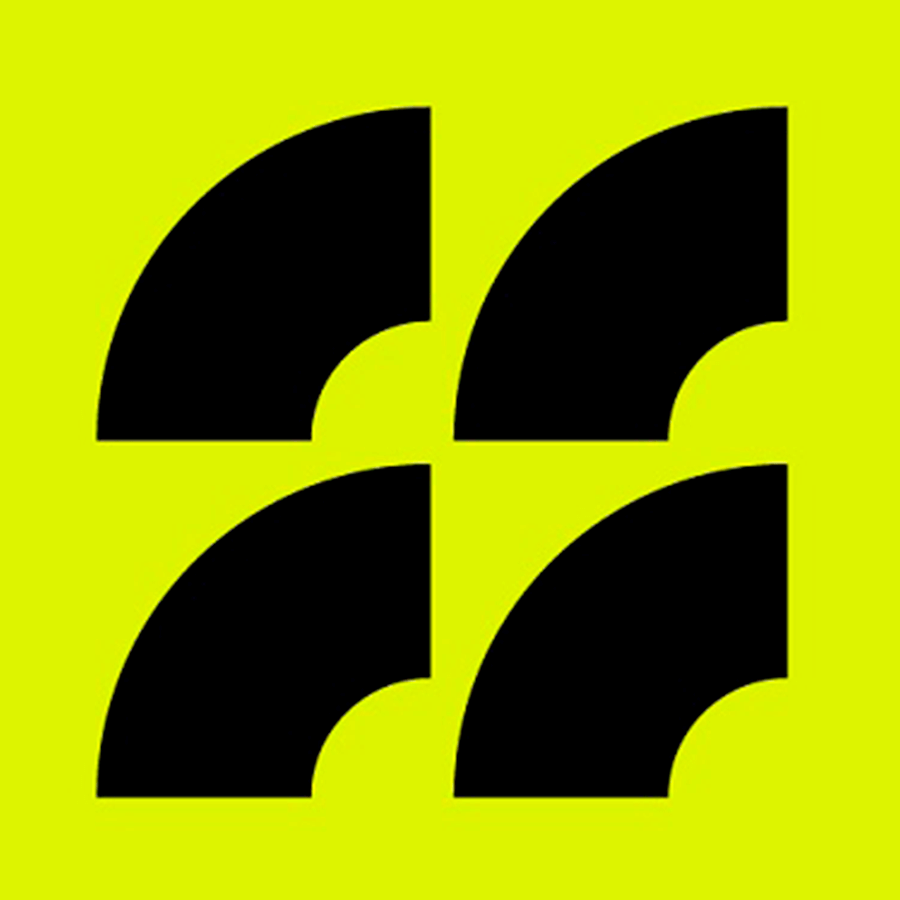 Seven Clean Seas
PRODUCT
Seven Clean Seas, additionally from issuing its own OBP Credits is also authorized by ZPO to resell OBP Credits issued by other certified projects
Seven Clean Seas is a high impact Ocean Clean-Up Organisation providing safe, stable, fair and most importantly formal employment to the communities impacted most by plastic pollution. Our mission is to rid the oceans of plastic pollution by building waste management infrastructure in Seven of the most polluted countries in the world. Seven Clean Seas OBP Credits serve as the mechanism to support these social and environmental projects. Seven Clean Seas adopts a measure, reduce and offset philosophy to provide a holistic approach for our clients, ensuring that any Credits supplied are to the absolute highest standard and accompanied by other internal commitments towards reduction.
Contact