The following organizations are allowed to re-sell and trade Ocean Bound Plastic Credits: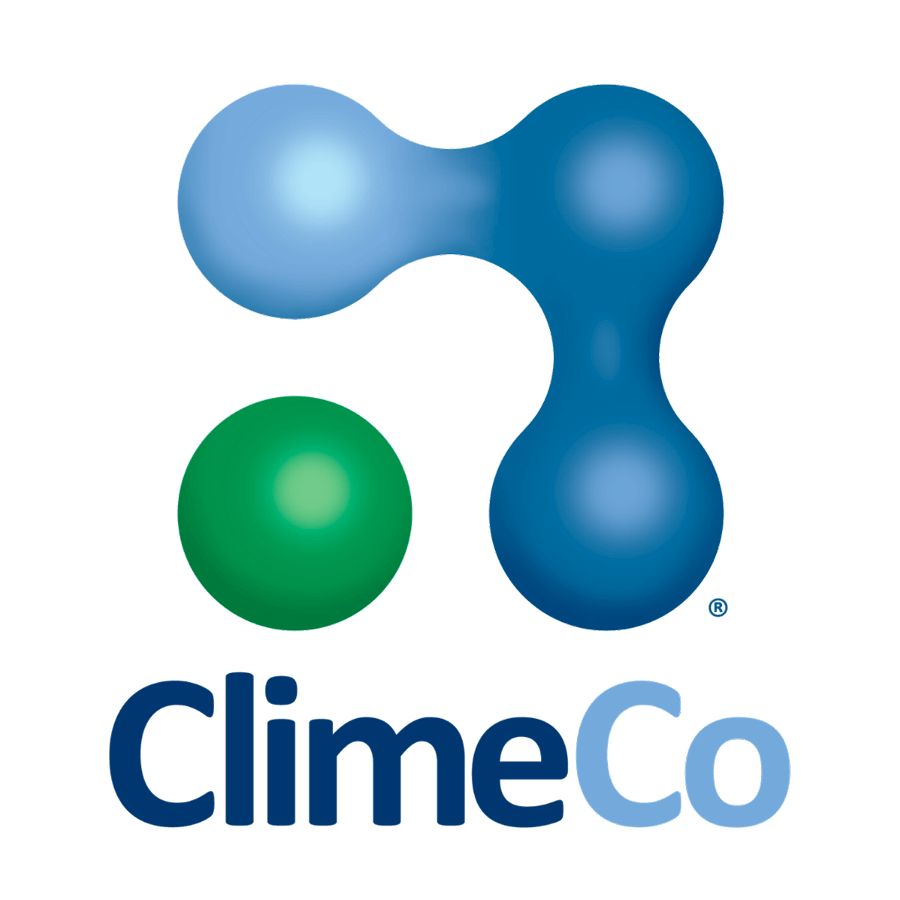 ClimeCo
PRODUCT
ClimeCo is authorized by ZPO to resell OBP Credits issued by certified projects
ClimeCo focuses on developing, trading, and advising on global environmental markets, including greenhouse gases, renewable  energy, and plastics.  The firm develops reforestation and plastic recovery projects that offer environmental, social, and economic co-benefits, including community resilience of underserved communities.  ClimeCo provides vertically integrated solutions to maximize environmental assets, minimize regulatory costs, enhance sustainability impact, and satisfy Environmental, Social, and Governance (ESG) goals.
Contact