The following organizations are interested to sell Ocean Bound Plastic Credits, please contact them directly as ZPO is not involved in the commercialization of plastic credits.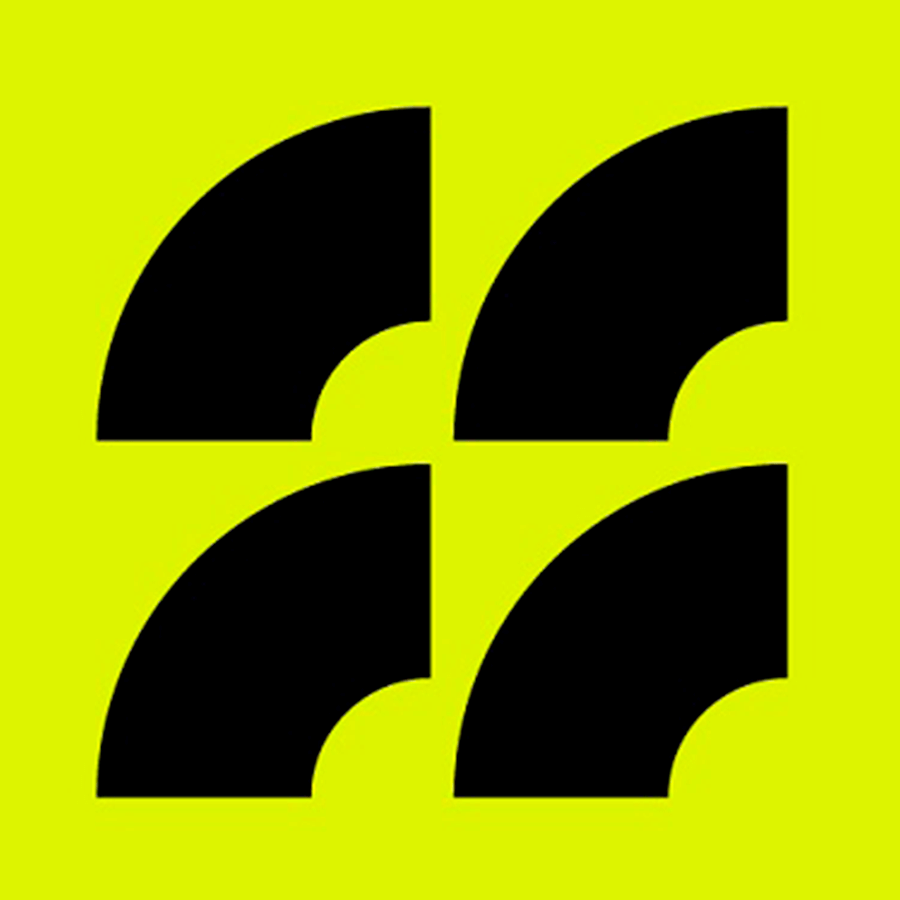 Seven clean seas
Seven Clean Seas is a high impact Ocean Clean-Up Organisation providing safe, stable, fair and most importantly formal employment to the communities impacted most by plastic pollution. Our mission is to rid the oceans of plastic pollution by building waste management infrastructure in Seven of the most polluted countries in the world. Seven Clean Seas OBP Credits serve as the mechanism to support these social and environmental projects. Seven Clean Seas adopts a measure, reduce and offset philosophy to provide a holistic approach for our clients, ensuring that any Credits supplied are to the absolute highest standard and accompanied by other internal commitments towards reduction.
Offered Plastic Credits
Seven Clean Seas offers Shoreline, waterways and potential OBP credits (with identity preserved model).
Click here to learn more about the project.
Contact
Mail:
Tel.: +6592727953Visite Website »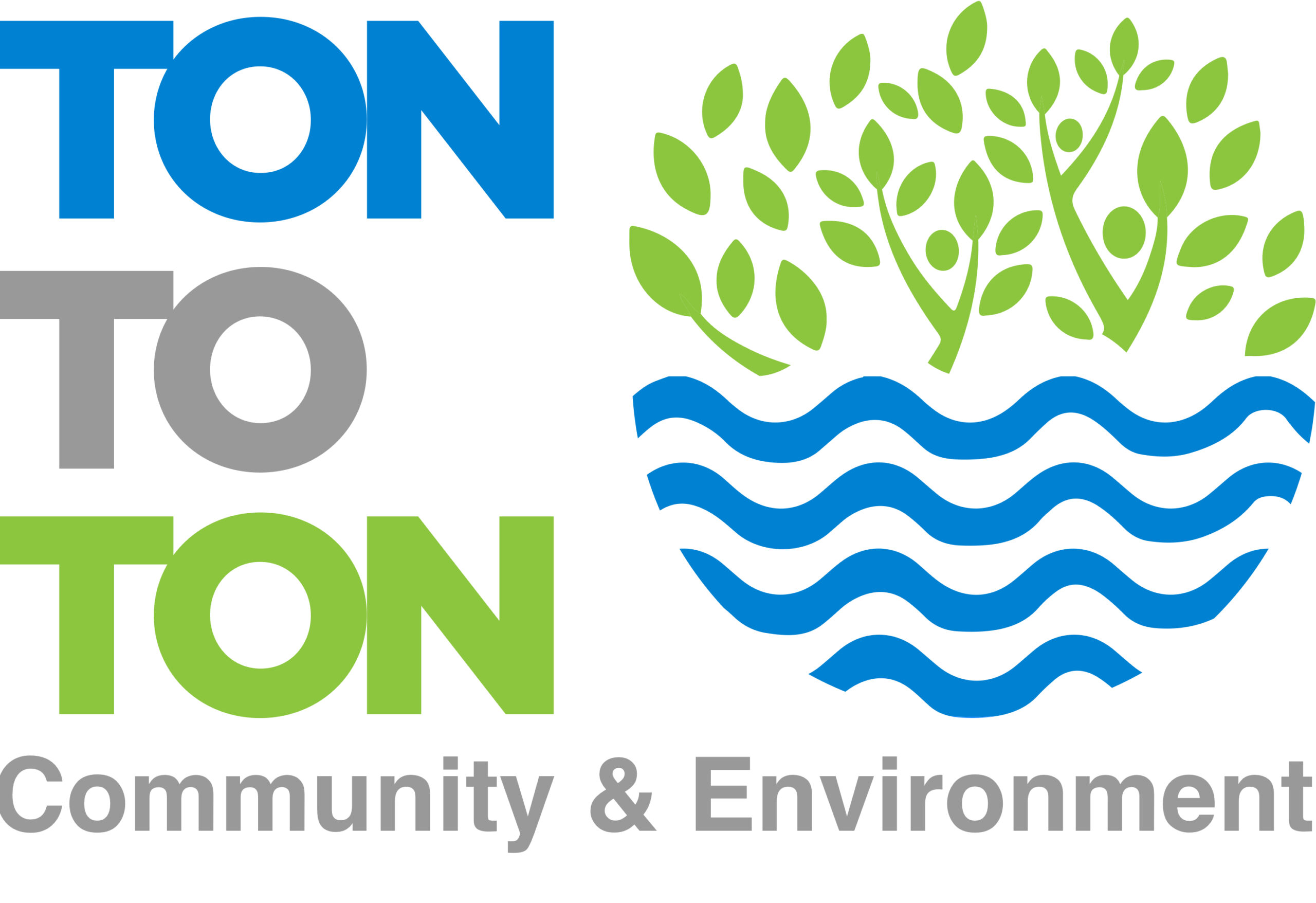 TONTOTON
TONTOTON is a community-based solution for the collection and sustainable disposal of non-recyclable plastics within highly polluted coastal areas in South East Asia. This collaborative approach has been designed to empower vulnerable communities in the informal waste sector by creating a system for removing plastic pollution and providing social justice, particularly for women. Through its collecting centers, logistics system, and processing partners, TONTOTON manages large quantities of all types of plastic waste, creating a novel market for low-value ocean-bound plastic. In addition, TONTOTON promotes awareness through education campaigns and recycling solutions and, therefore, contributes to reducing plastic pollution globally.
Offered Plastic Credits
TONTOTON offers Shoreline OBP, Potential OBP and waterways OBP credits third-party audited by Control Union and which retirement is published on Zero Plastic Oceans' public registry for transparency and accountability.
Click here to learn more about the project.
Contact
Mail: Visite Website »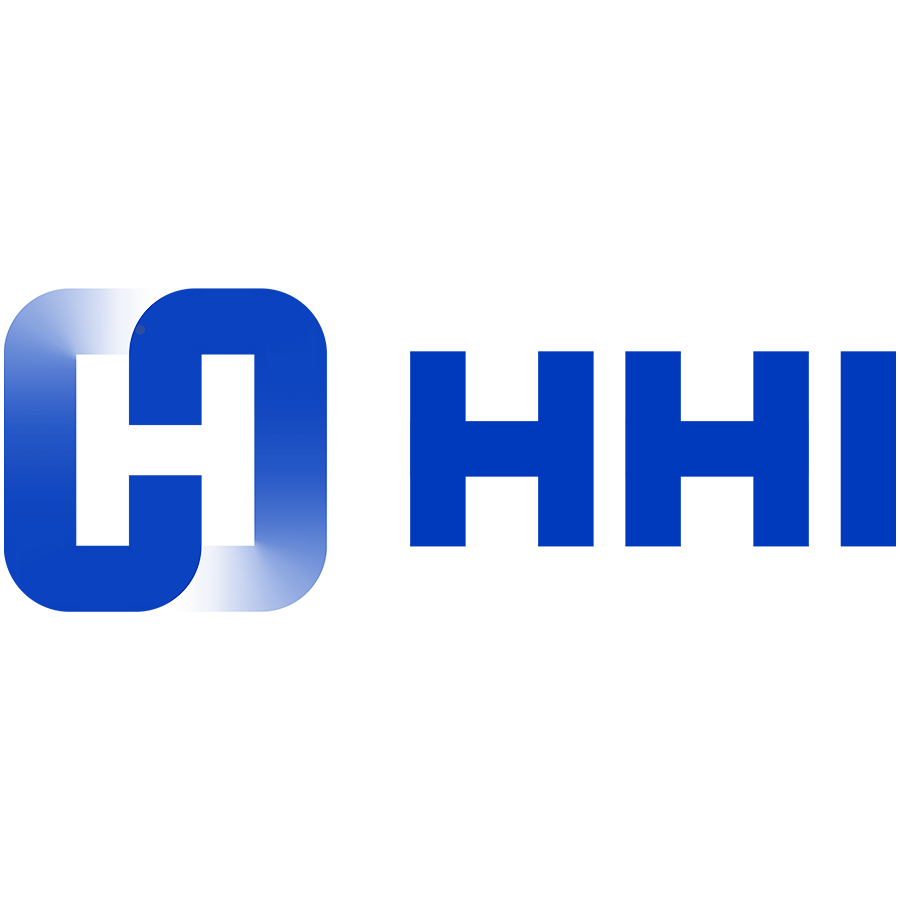 Heng Hiap Industries
Heng Hiap Industries (HHI) is a Malaysian grown-owned end-to-end integrated recycler specializing in high-value plastic. The company developed a business model where 100% of the Ocean Bound Plastic collected is recycled or valorized, resulting in a zero-waste business model.
Offered Plastic Credits
Heng Hiap Industries offers Shoreline OBP, Waterway OBP, Potential OBP
Click here to learn more about the project.
Contact
Mail: Visite Website »